Vienna 1991
290 x 222 mm, hardback with dust jacket
292 pages, 182 b&w illustrations
ISBN 3-900731-17-9
These important studies by the Israeli art historian Moshe Barasch deal with the image of the human figure from antiquity to the twentieth century. They show how in all cultures this image was conceived as being not the mere information of nature, but the reflection of cultural traditions and the religious vision of its creators.
The book is built around three broad subjects: the human face; the human body; and a specific example of man in one of his social roles. Part One examines Greek masks as articulations of character and state of mind, and traces the afterlife of their physiognomic patterns in European art and aesthetic theory. In the second section, on the human figure as a "pathos formula," movements and gestures are analyzed for the manner in which they express the "language" of art. The third part looks at images of the ruler as found in various art forms ranging from late-antique mosaics to equestrian monuments of the Renaissance and Baroque periods.
Moshe Barasch (1920-2004) was Jack Cotton Professor of Art History at the Hebrew University in Jerusalem, where he founded the art history department. He was a visiting professor at a number of American and European universities, including Yale, Cornell, New York University, and the Freie Universität in Berlin. Among his books in English are Crusader Fugural Sculpture in the Holy Land, Light and Color in Italian Renaissance Theory of Art, Giotto and the Language of Gesture, and Modern Theories of Art.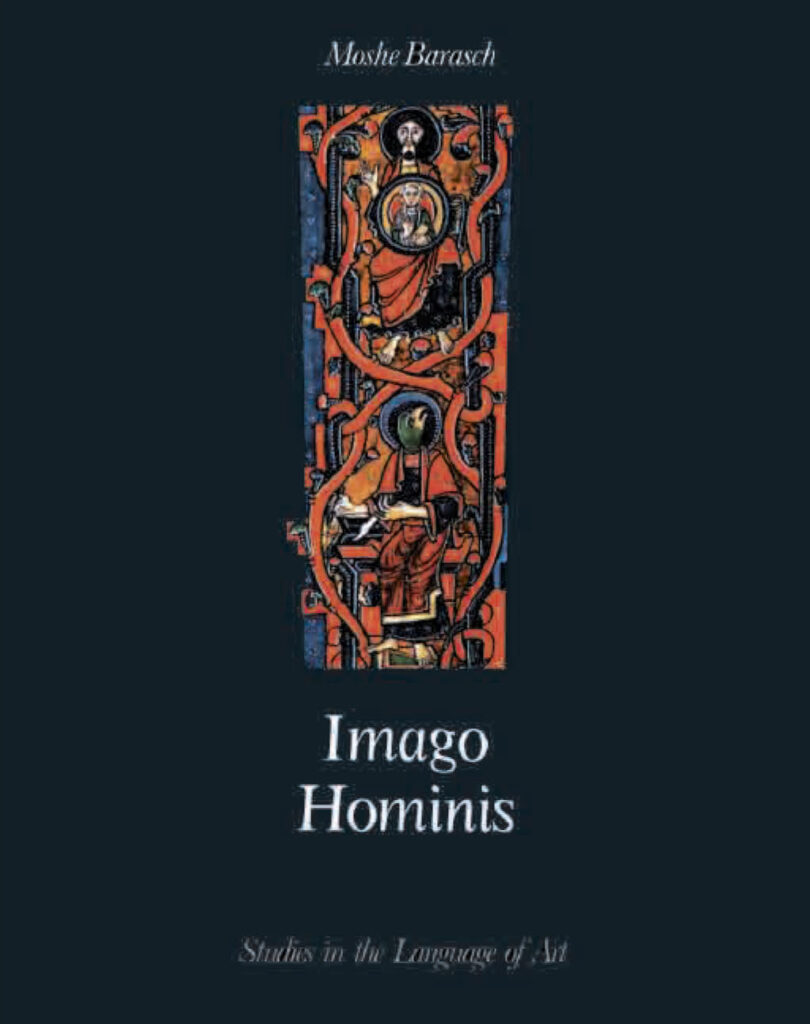 CONTENTS
Preface
Introduction
Part I: The Face
The Frontal Icon: a Genre in Christian Art
Character and Physiognomy: Bocchi on Donatello's St. George, a Renaissance Text on Expression in Art
The Mask in European Art: Meanings and Functions
The Tragic Face: the Classical Mask of the Tragic Hero, and Expression of Character and Emotion in Renaissance Art
A Silenus Surviving in Nicola Pisano
The Crying Face
The Face of Evil: on the Afterlife of the Classical Theater Mask
The Ruling and the Suffering Christ: Physiognomic Typology on Justinian Coins
Part II: Body, Movement, and Color
"Pathos Formulae": Some Reflections on the Structure of a Concept
Icons of the Invisible: Reflections on Early Images of Christ
Giotto's Satan
The Tossed-back Head: the Ambiguity of a Gesture in Renaissance Art
Animal Metaphors of the Messianic Age: Some Ancient Jewish Imergy
Renaissance Color Conventions: Liturgy, Humanism, Workshops
Part III: The Ruler
The David Mosaic of Gaza
The Unknown Work of Medieval Sculpture in Acre
The Ruler in Renaissance Art
Footnotes to the Text
List of Illustrations
Acknowledgments
Original Places of Publication
Index