Essays in the History of Art
Vienna 1991
290 x 222 mm, hardback with dust jacket
340 pages, 262 b&w illustrations
ISBN 3-900731-18-7
In this collection of essays the Swedish scholar Patrick Reuterswärd explores the complex language of signs and symbols used by man in his artistic expression. The subjects range from the art of ancient civilizations to that of the Middle Ages and of the twentieth century.
Patrik Reuterswärd (1922–2000) was Professor of Art History at the University of Stockholm and a member of the Royal Swedish Academy of Letters, History and Antiquity. His range was remarkably wide and covered practically all periods, from Ancient Egypt to the art of his day. Curator of the Print Room of the Stockholm National Museum from 1958 to 1962, Reuterswärd studied its famous collection of French architectural drawings, and as a result wrote The Two Churches of the Hôtel des Invalides (1965), which many readers say is exciting as a detective story. For the Museum's Department of Painting he contributed in 1970 to exhibitions of the work of Paul Gauguin and James Emsor. In 1970 he published his book on Hieronymus Bosch, a singular and deeply committed study which does not follow the path of the majority of Bosch's interpreters. Patrick Reuterswärd was both a scholar and a man of letters. His approach was at times humorous, more often earnest and deeply-felt, while the literary quality of his work ensures that it is always enjoyable to read.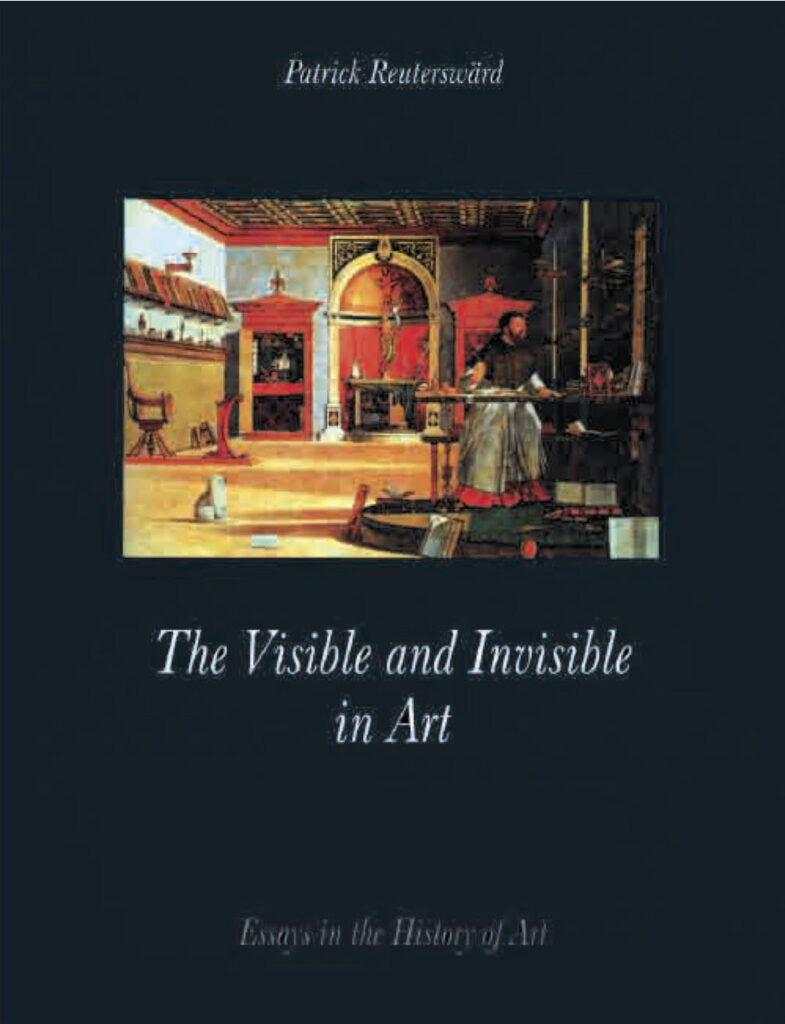 CONTENTS
Preface
The Significance of Gold in Funerary Art
Castelseprio
Windows of Divine Light
The Forgotten Symbols of God
The Lion, the Lily and the Tree of Life
What Colour Is Divine Light?
The Resurrected Christ: Problems in Representation
The Mystery of the Double Passion
To Make Felt the Miracle of the Mass
A New Clue to Bosch's Garden of Delights
St. Anthony, Bosch and Owl
Bosch's Last Twelve Years
The Dog in the Humanist's Study
Observations on Dutch Realism
The Birth of Venus
Gaugin and the Women of Tahiti
The Child, the Bird and the Sea. On James Ensor
Footnotes
List of Illustrations
Acknowledgments
Original Places of Publication
Index