Shanghai 2008
260 × 270 mm, 120 pages
978-83-89831-03-3
Book in English and Chinese.
Catalogue of paintings by Polish artist Iwo Zaniewski accompanying the exhibition held in Wison Art Center in Shanghai. The exhibition curated by Wang Xun, Józef Grabski, Jiang Wei Zhen and Yang Peishuo displayed the most recent works of the artist.
'(…) when I think of Iwo Zaniewski's paintings, above all else I see them as a process of clarification, of formation and the maturition of his painterly world and that simply because this world, like each world – and even our universe, did not arise all at once. It results from a sequence of subsequent stages. In Iwo Zaniewski's case I have been able to follow these stages from his earliest beginnings which, so it seems to me, have been characterised by a particular regularity and therefore a rarely encountered correctness of course.'
(from the essay by Krzysztof Teodor Toeplitz)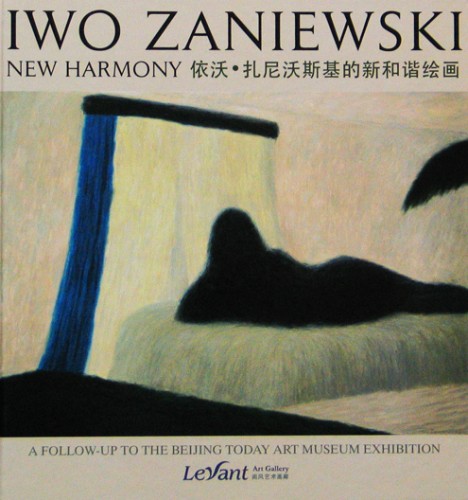 CONTENTS
Krzysztof Teodor Toeplitz
The World of Iwo Zaniewski
Plates
List of Works Illustrated
Biographical Note