The present volume brings together a collection of fourteen articles, written in French, German and English, originally published between 1962 and 2011, devoted to different ways in which ecclesiastical teaching shaped the art of medieval Latin Europe, a theme that has preoccupied Professor Piotr Skubiszewski for his entire scholarly career.
"Even a preliminary investigation into unique or rare pictorial schemes of medieval art, allowed me to suspect that their authors designed the iconography to communicate a specific theological, exegetical or liturgical message. Research into such schemes revealed how medieval intellectual elites employed art in the pastoral mission of the Church. Analysis of rare and unique pictorial schemes constitutes a highly attractive field of enquiry for an art historian. It makes possible the revelation of a network of concepts shaping a particular work of art, and offers an insight into the specific social context of the artwork. Of course, whilst looking at the object, we wish primarily to see the person who stood behind it."
From the Introduction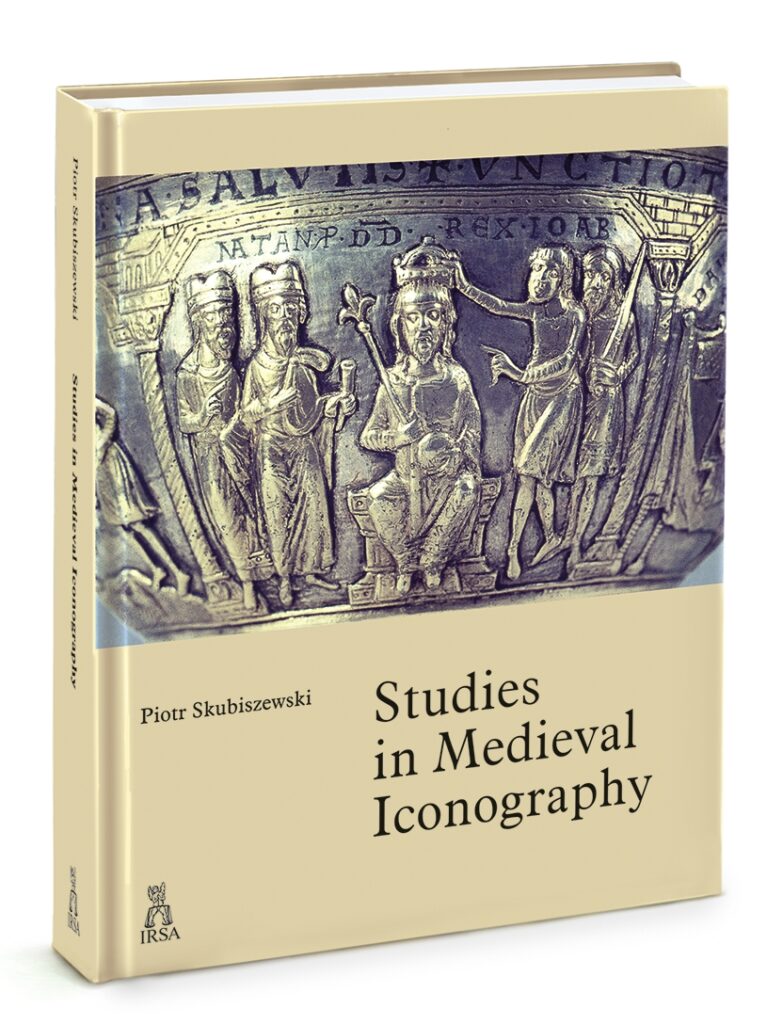 To read about the author and see the contents and detail click here.
Orders can be placed via email irsa@irsa.com.pl.