On 10th November we celebrate the centenary of Patrik Reuterswärd's birth.
On this occasion IRSA wants to call your atention to a set of excellent articles by Professor Patrik Reuterswärd published by us.
Therefore we have prepared special discounts on a book which include papers by Professor Reuterswärd.
From 10th November, for three months, the following publication:
will be available for purchase for only €10 + VAT and shipment.
Orders can be placed via email irsa@irsa.com.pl.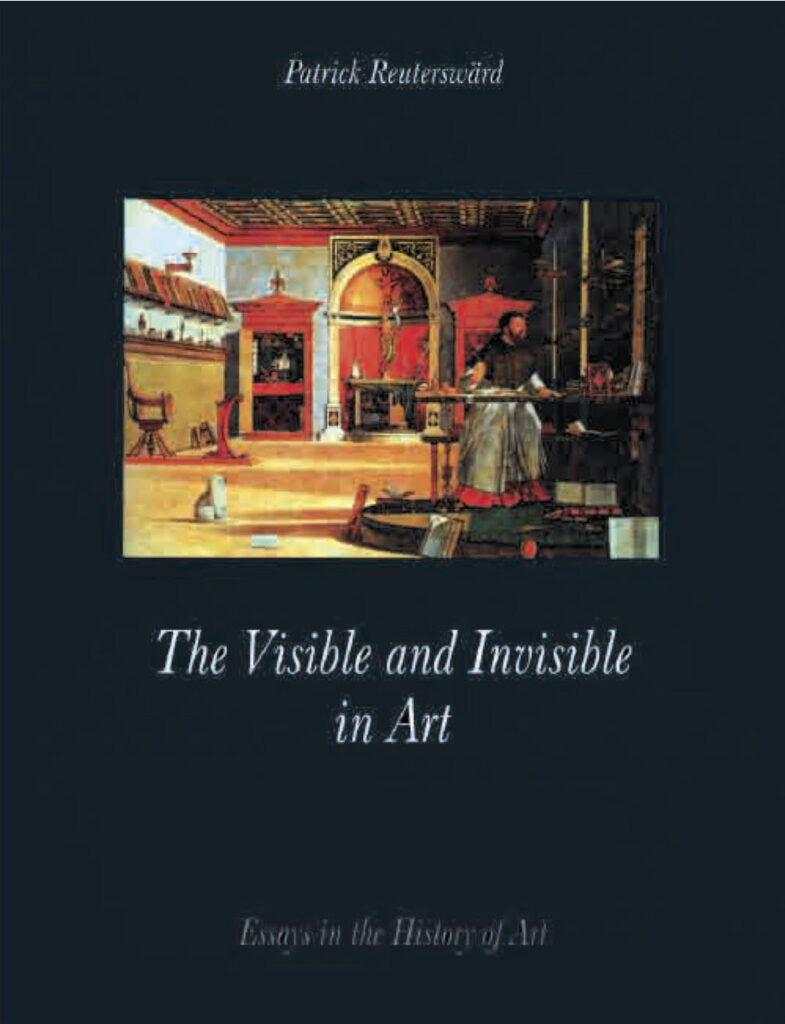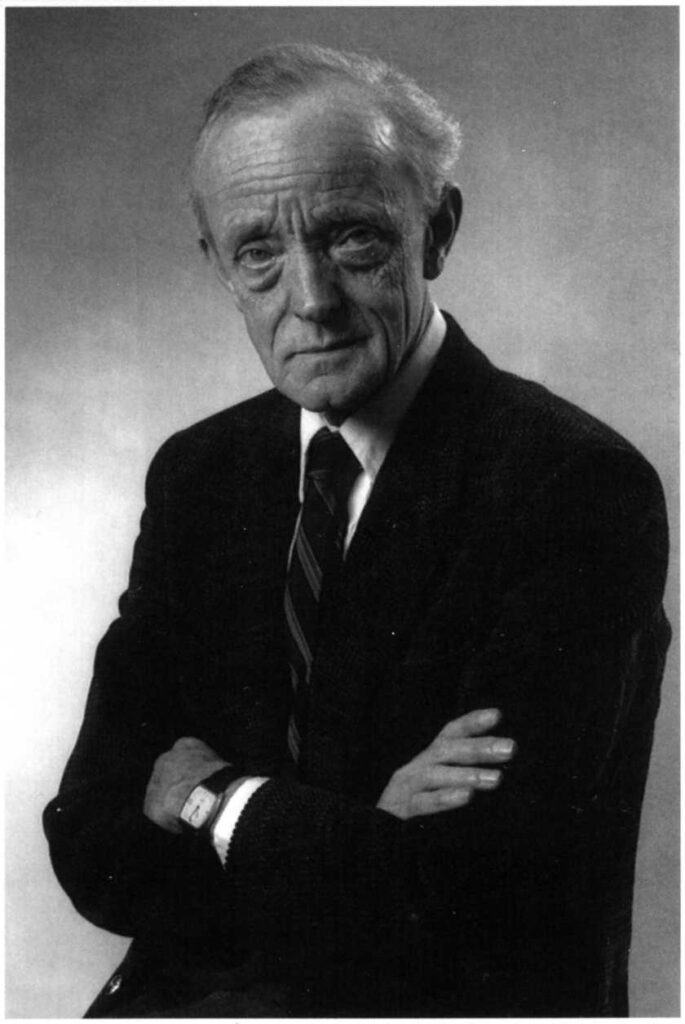 Patrik Reuterswärd (1922–2000) was Professor of Art History at the University of Stockholm and a member of the Royal Swedish Academy of Letters, History and Antiquity.
His range was remarkably wide and covered practically all periods, from Ancient Egypt to the art of his day. Curator of the Print Room of the Stockholm National Museum from 1958 to 1962, Reuterswärd studied its famous collection of French architectural drawings, and as a result wrote The Two Churches of the Hôtel des Invalides (1965), which many readers say is exciting as a detective story. For the Museum's Department of Painting he contributed in 1970 to exhibitions of the work of Paul Gauguin and James Ensor. In 1970 he published his book on Hieronymus Bosch, a singular and deeply committed study which does not follow the path of the majority of Bosch's interpreters. Patrick Reuterswärd was both a scholar and a man of letters. His approach was at times humorous, more often earnest and deeply-felt, while the literary quality of his work ensures that it is always enjoyable to read.