We want to call your attention to a set of excellent books by Rachel Wischnitzer-Bernstein and Moshe Barasch, prominent scholars on Jewish art. This summer the books and volumes of "Artibus et Historiae" with papers by either of the authors are available at discounted prices.
Moshe Barasch (1920-2004) was Jack Cotton Professor of Art History at the Hebrew University in Jerusalem, where he founded the art history department. He was a visiting professor at a number of American and European universities, including Yale, Cornell, New York University, and the Freie Universität in Berlin.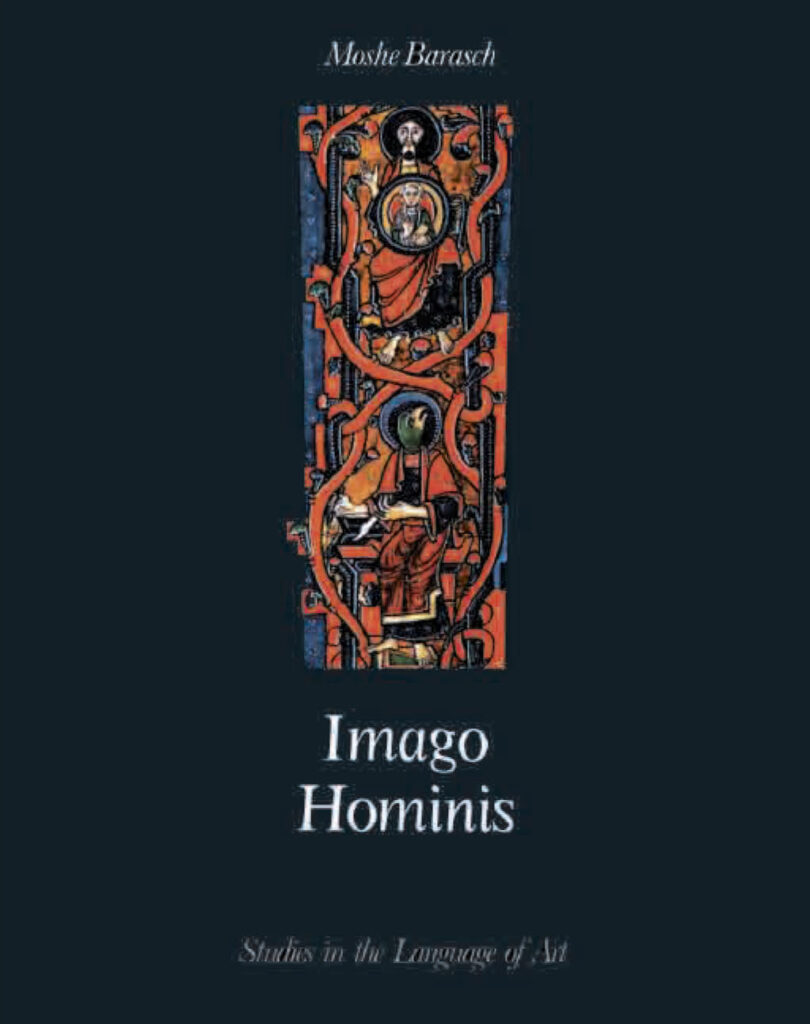 The book is built around three broad subjects: the human face; the human body; and a specific example of man in one of his social roles. Part One examines Greek masks as articulations of character and state of mind, and traces the afterlife of their physiognomic patterns in European art and aesthetic theory. In the second section, on the human figure as a "pathos formula," movements and gestures are analysed for the manner in which they express the "language" of art. The third part looks at images of the ruler as found in various art forms ranging from late-antique mosaics to equestrian monuments of the Renaissance and Baroque periods.
Rachel Wischnitzer-Bernstein (1885–1989) during her long life produced 344 publications, including books, scholarly articles, reviews of books and exhibitions, as well as encyclopedia items. She edited the literary and artistic periodicals Rimon and Milgroim, together with her husband Mark. The doyenne of historians of Jewish art, she was a pioneer in the field when she published in 1913 her first article on the ancient synagogue in Lutsk. Her wide interests drove her to study and publish about Hebrew illuminated manuscripts, synagogue architecture, Jewish and general iconography. Her major contribution to Jewish iconography was a courageous attempt to find a single theme to which all the paintings in the third century Synagogue at Dura Europos would adhere.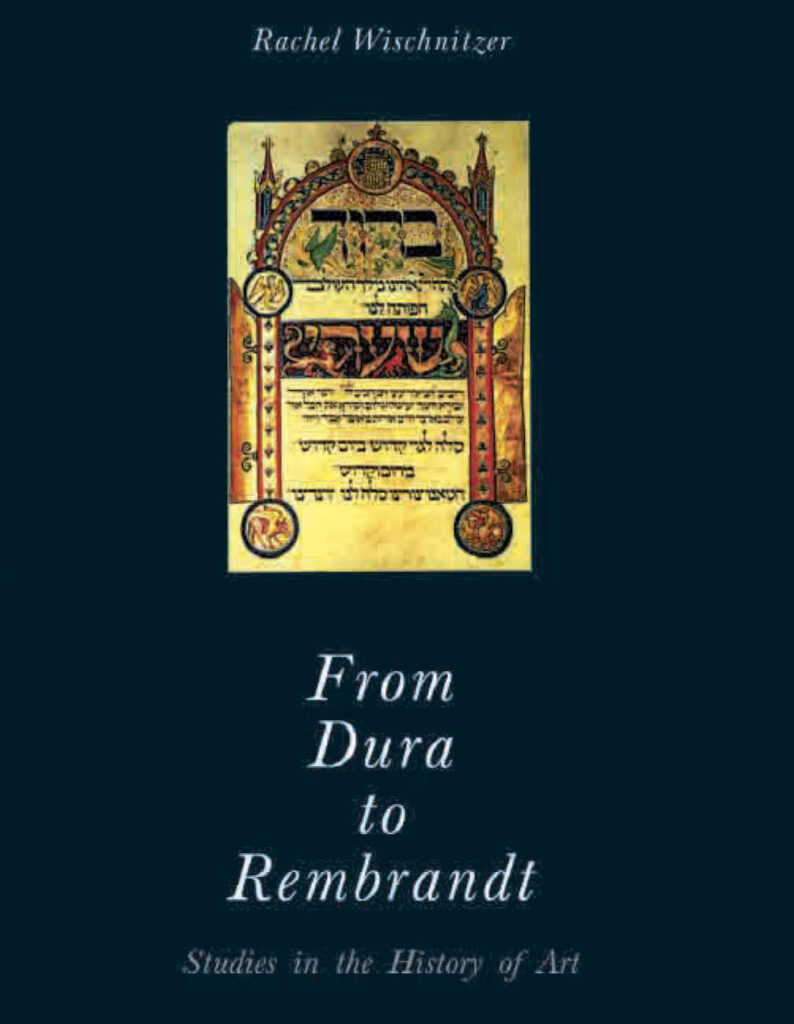 A comprehensive collection of articles by Rachel Wischnitzer, the eminent art historian and pioneer researcher on Jewish art. The focus of her work, which spanned a period of 70 years, is on the manifold relations between European and Near Eastern cultures throughout history.
All listed issues of "Artibus et Historiae" are available for only € 10,8 and all books are available with 50% discount!
Additionally if you buy one of the publications included in our special offer you can purchase also the latest book by Rachel Wischnitzer-Bernstein published by IRSA with 50% discount!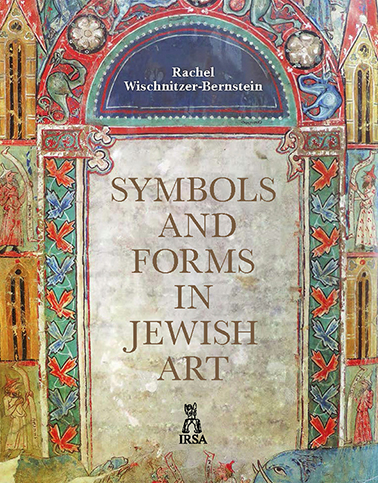 This is an English translation of a classic study on the iconography of Jewish art by Rachel Wischnitzer-Bernstein (1885–1989), originally published in Berlin in 1935 as "Symbole und Gestalten der jüdischen Kunst". The outbreak of the Second World War prevented the book from spreading, and its uncirculated print-run was almost entirely destroyed by the Nazis. The few surviving copies of the book that circulated among specialists, gained this highly innovative work on Jewish iconography a position of a classic study. The present English edition will make the legendary book by Rachel Wischnitzer-Bernstein available to wider audiences of international readers for the first time.
Shipping not included.
Special offer is valid until the end of September.
Orders can be placed via email irsa@irsa.com.pl